When you open Booking Manager you will see current year on the screen to easily manage and see your bookings.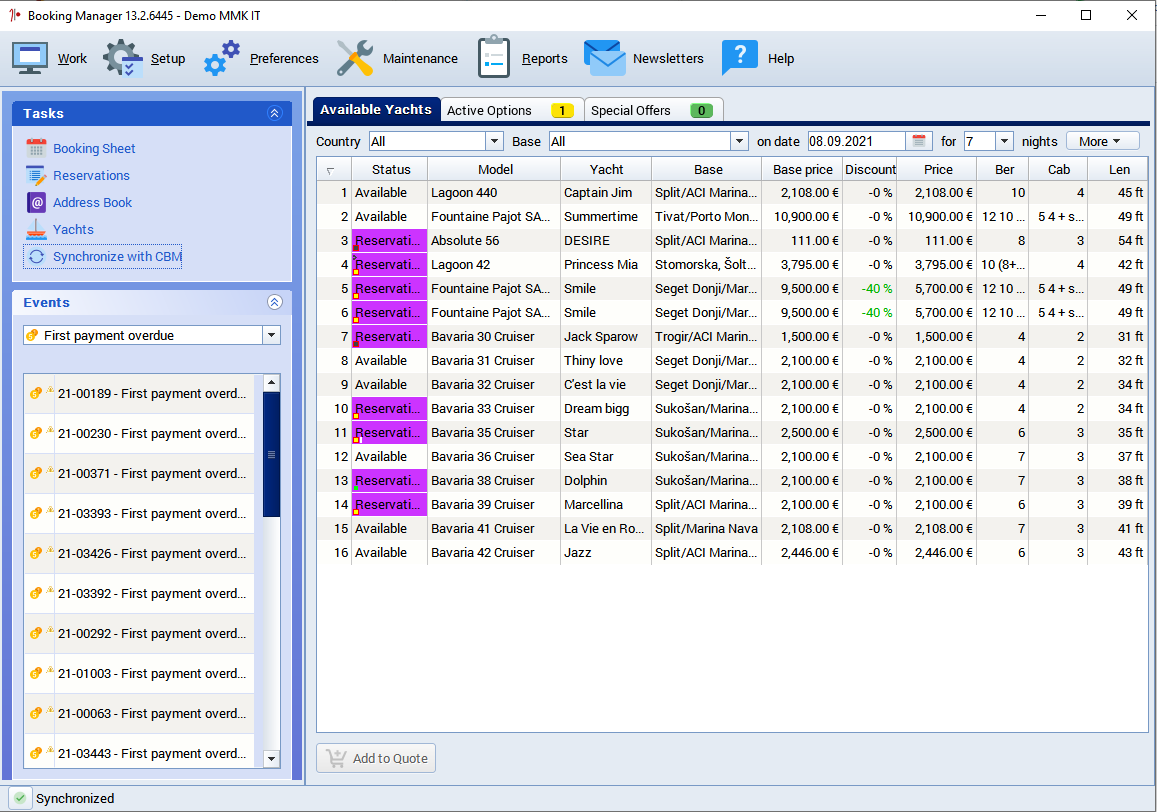 How to change Default Year in the System?
Go to Preferences>Reservation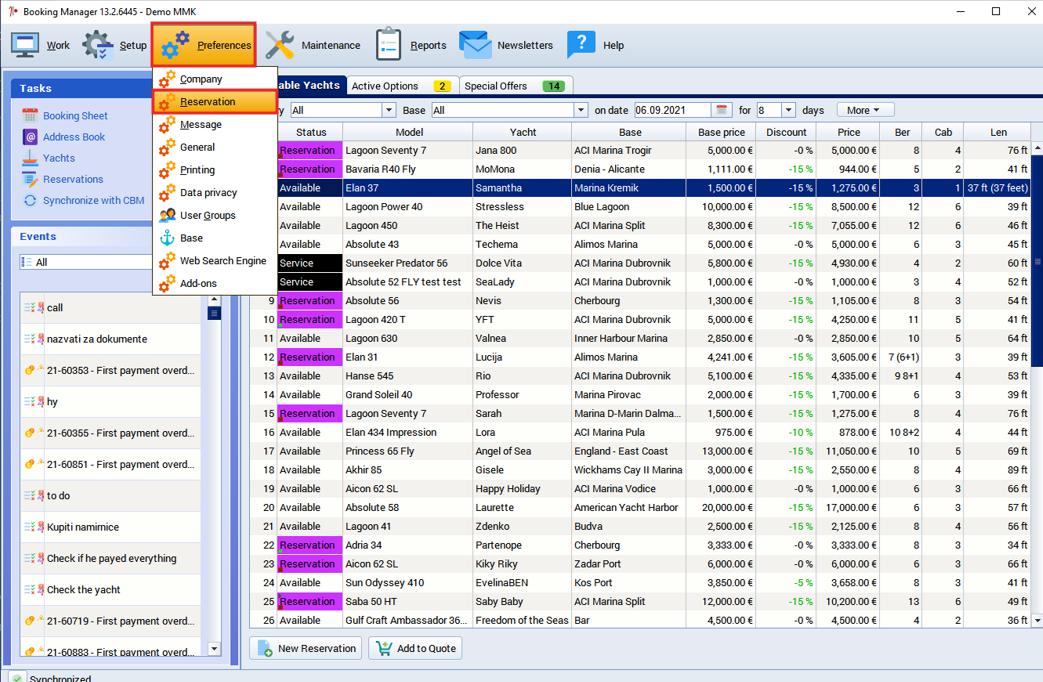 Go to tab Defaults
Select next year
Click on Apply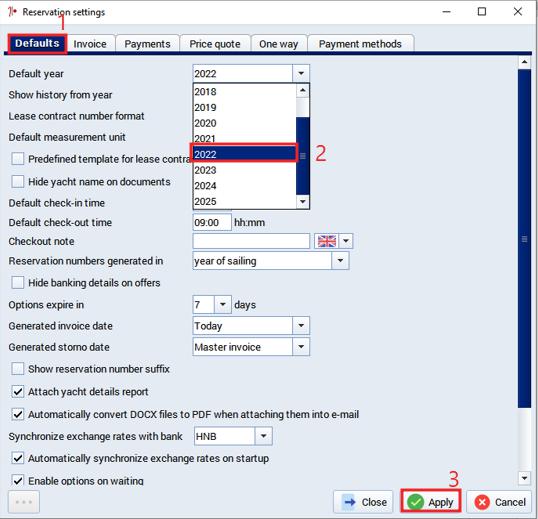 How to check where will changed Year be visible?
Changed year will be visible on Reservations
Go to >Preferences>Reservations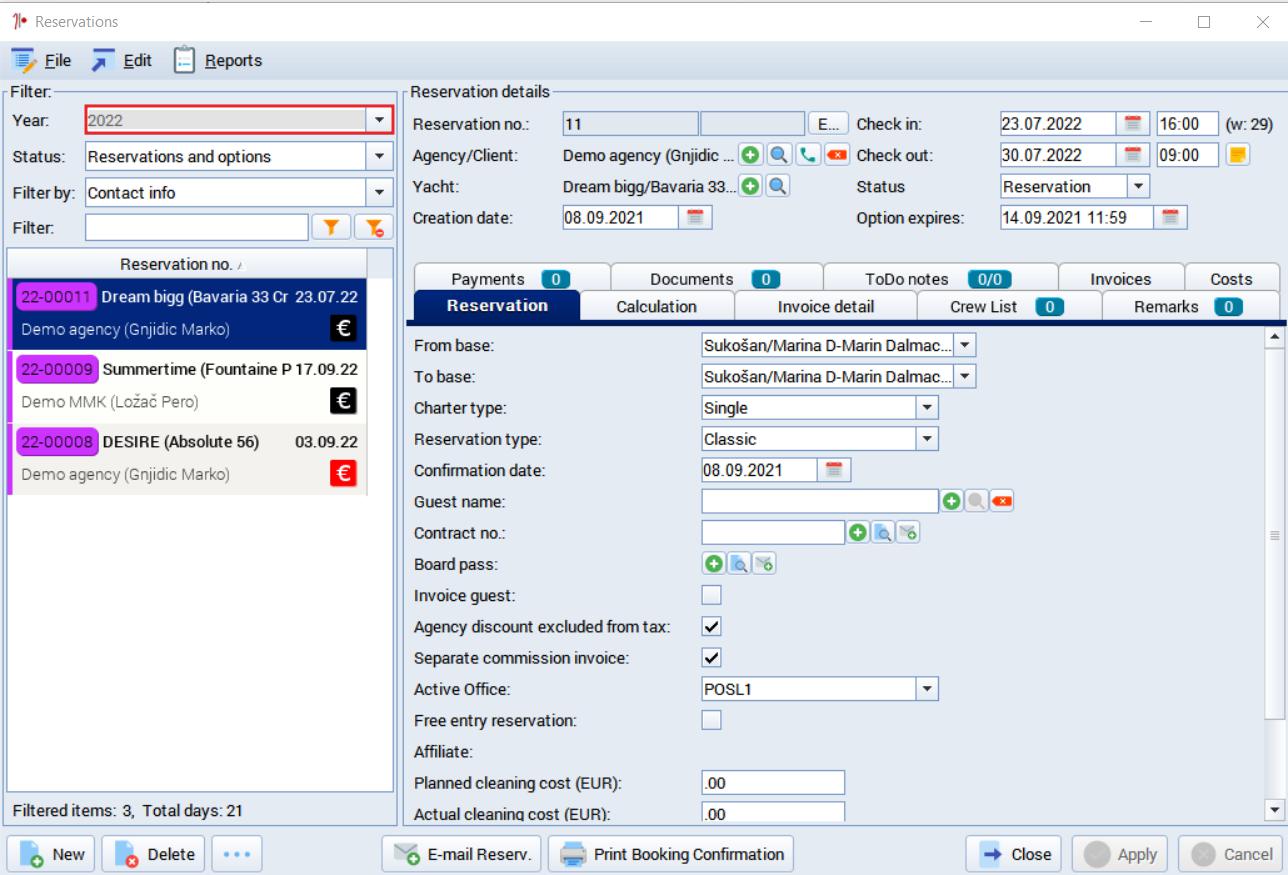 Go to Work>Booking Sheet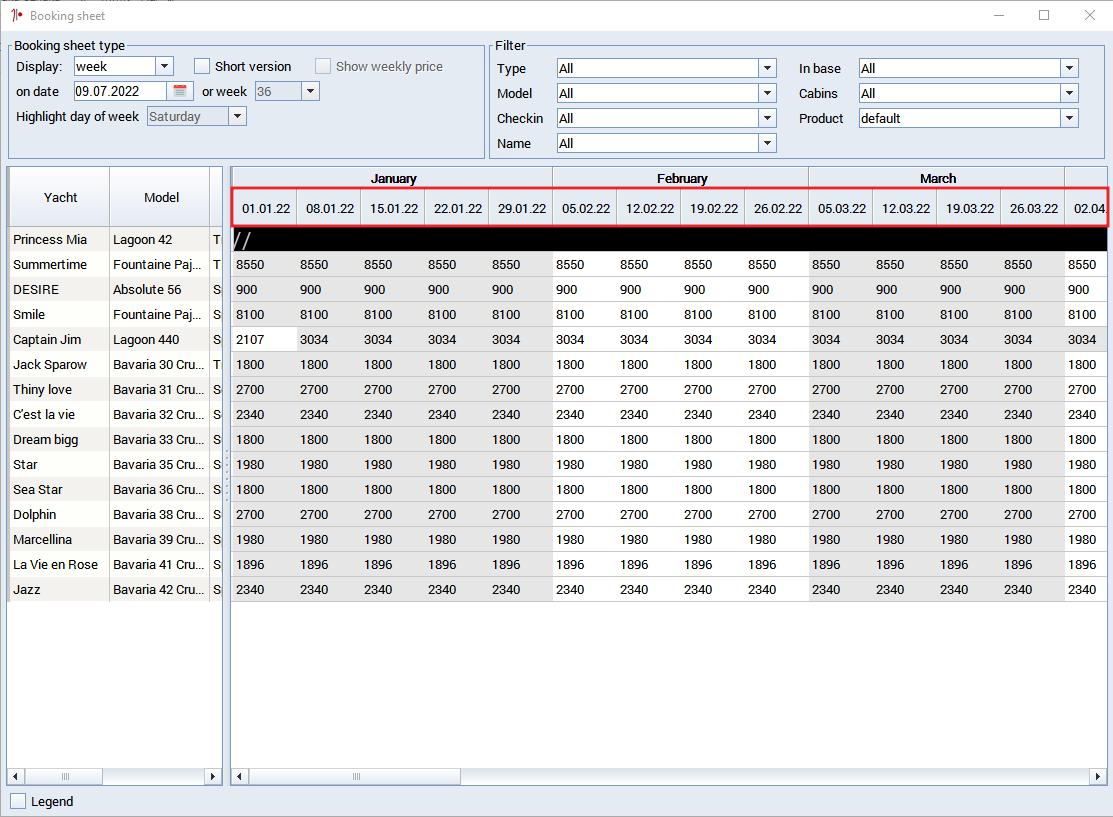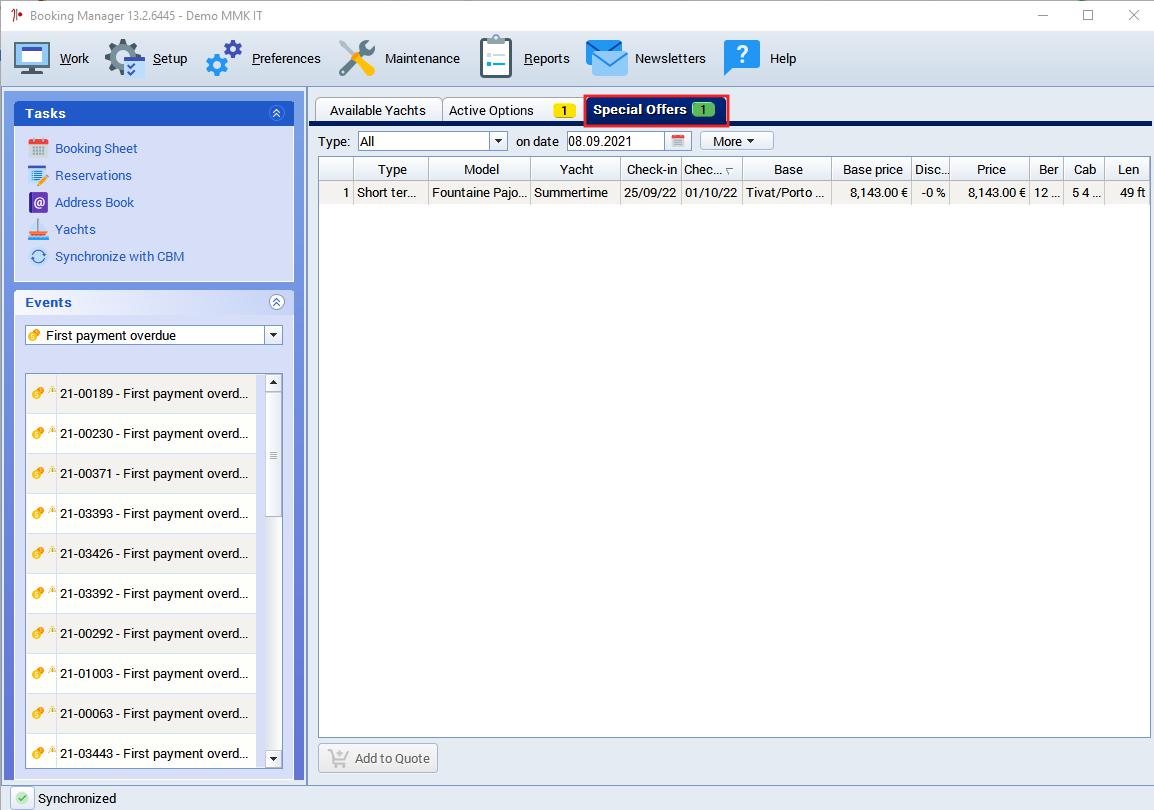 It will be visible on Central Booking Manager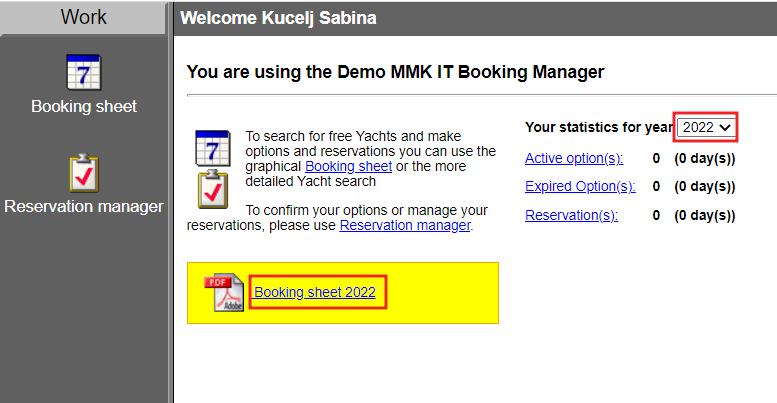 And on Yacht Details Calendar
What is Yacht Details calendar?
When agents are searching for your boats on Agency Portal under Yacht details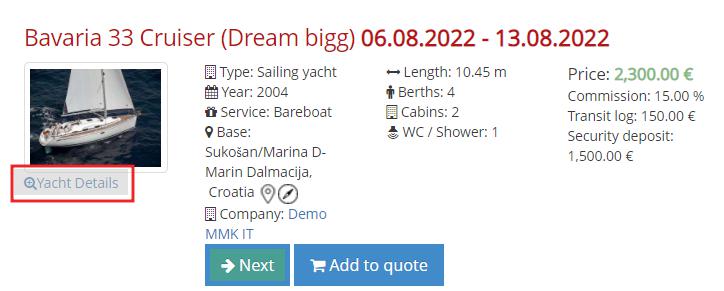 They will see calendar for current year, with available dates for booking.
Next year will not be visible for booking

After you change Default Year, calendar for changed year will be visible as available for booking.