If you are an advanced LBM user you have Central Booking Manager and the easiest way to give access to your CBM for agents is to install the Booking Manager Partner login button on your website.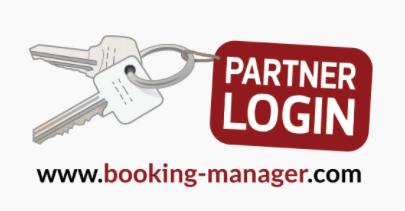 The required code with the link to your CBM Partner login together with the Partner login icon will be provided by Booking Manager and all that has to be done is to place the code in the appropriate place on your website (1.).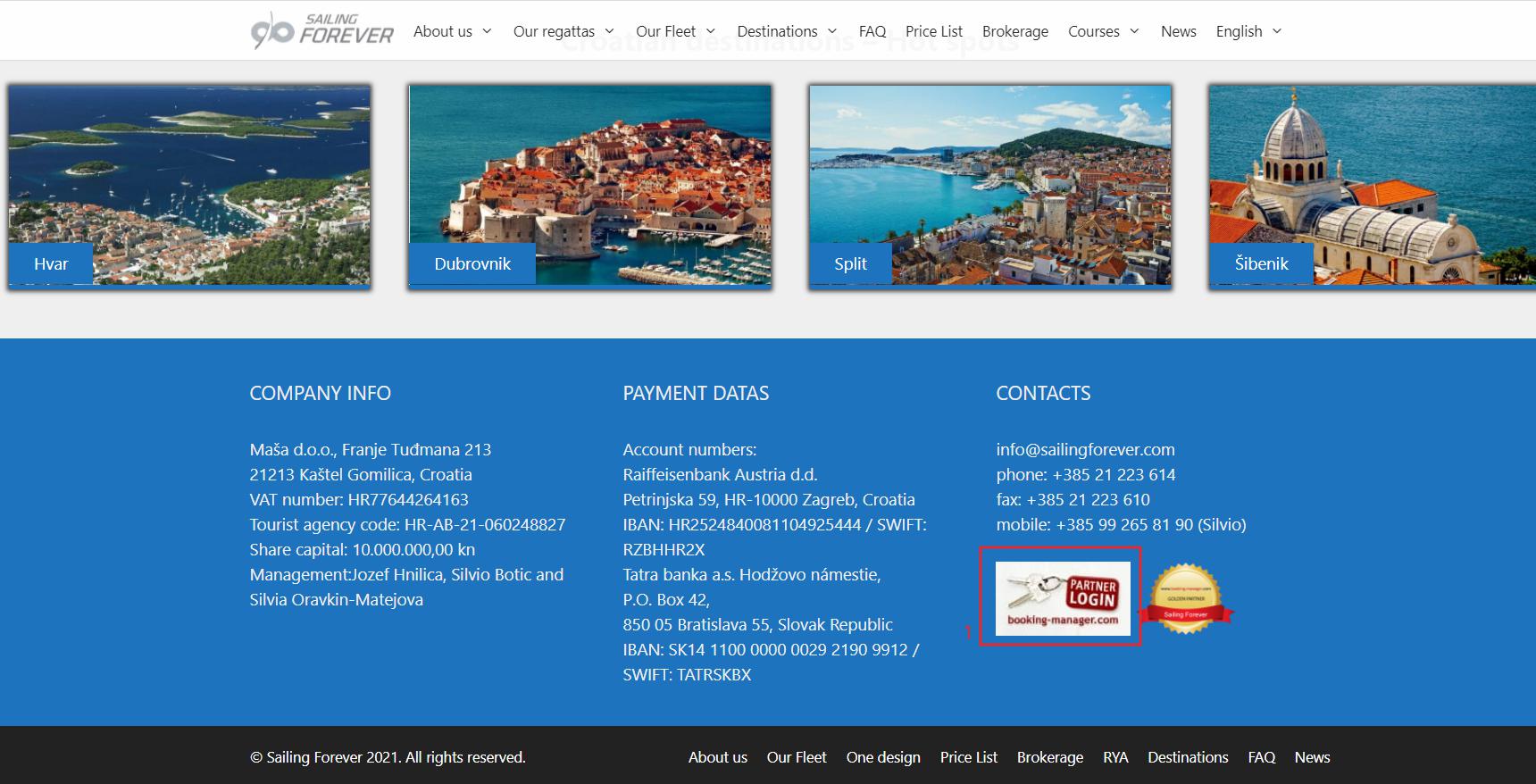 Once your partners click on the link they can log in (1.), request an account (2.) or retrieve their password (3.).