Zapier is an automation application that connects thousands of apps into workflows for your business. It works with over 1,300 business tools, and "Zaps" connect the two applications you would like to integrate. It is versatile, flexible, and easy to use, making it an ideal way to boost the efficiency of your business. Automation, in general, makes it easier to manage daily operations.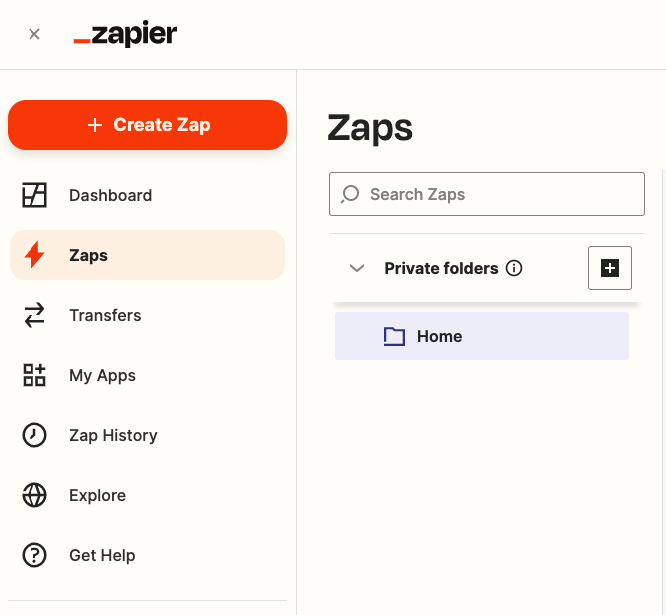 Zapier integrates with thousands of other applications, and from now you can also choose MMK Booking Manager but only with an invitation and mandatory use of our API.

(For additional information regarding API, you can find at the following links > API introduction or Booking Manager API > where you can get instructions about API integration or have additional questions)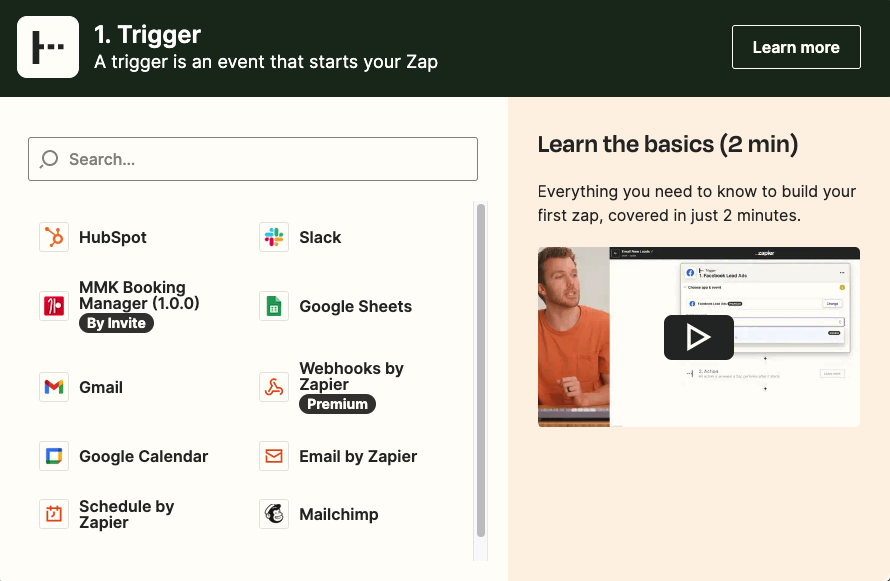 The Zap is an automation created for your convenience. It is built from a trigger that waits for a defined set of new data to transfer. When you add new data while working in your software, the Zap takes the next "action step" to find the data and transfer it to the integrated software. A Zap is extremely versatile because it can be built to your exact specifications to create the best workflow.
For example, if a new user has been created in HubSpot and we want to add that information from HubSpot to MMK Booking Manager like name, surname, and email, we will build a Zap to connect HubSpot and MMK Booking Manager so the information is transferred. The Zap will then connect the two applications through an API and transfer the new user information every time it's triggered in the future. Once you've built the Zap, you won't need to build it again.